Local Hero
2021 has been a difficult year for many families across Scotland
At Da Vinci, our mission is to help the community grow in
many ways,
Throughout December we have been working closely with @Mealzo
to give back and support the less fortunate pairing up with
charities in Airdrie, Glasgow and surrounding areas!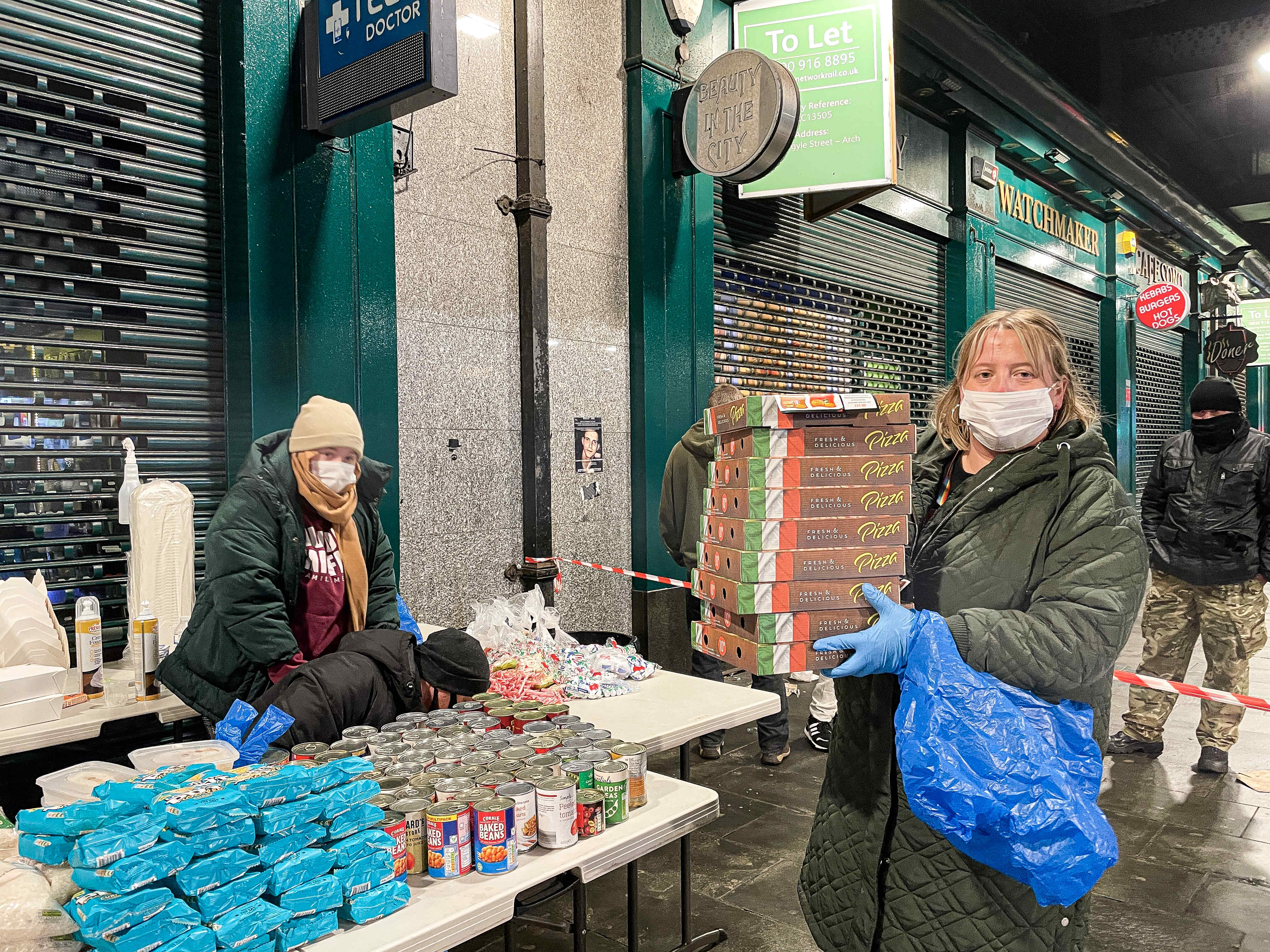 WE JUST WANT TO SAY THANK YOU
Now more than ever we're grateful for our loyal customers. It's because
of you that we're willing to give back to our community.
We would like anyone who can, to join our movement.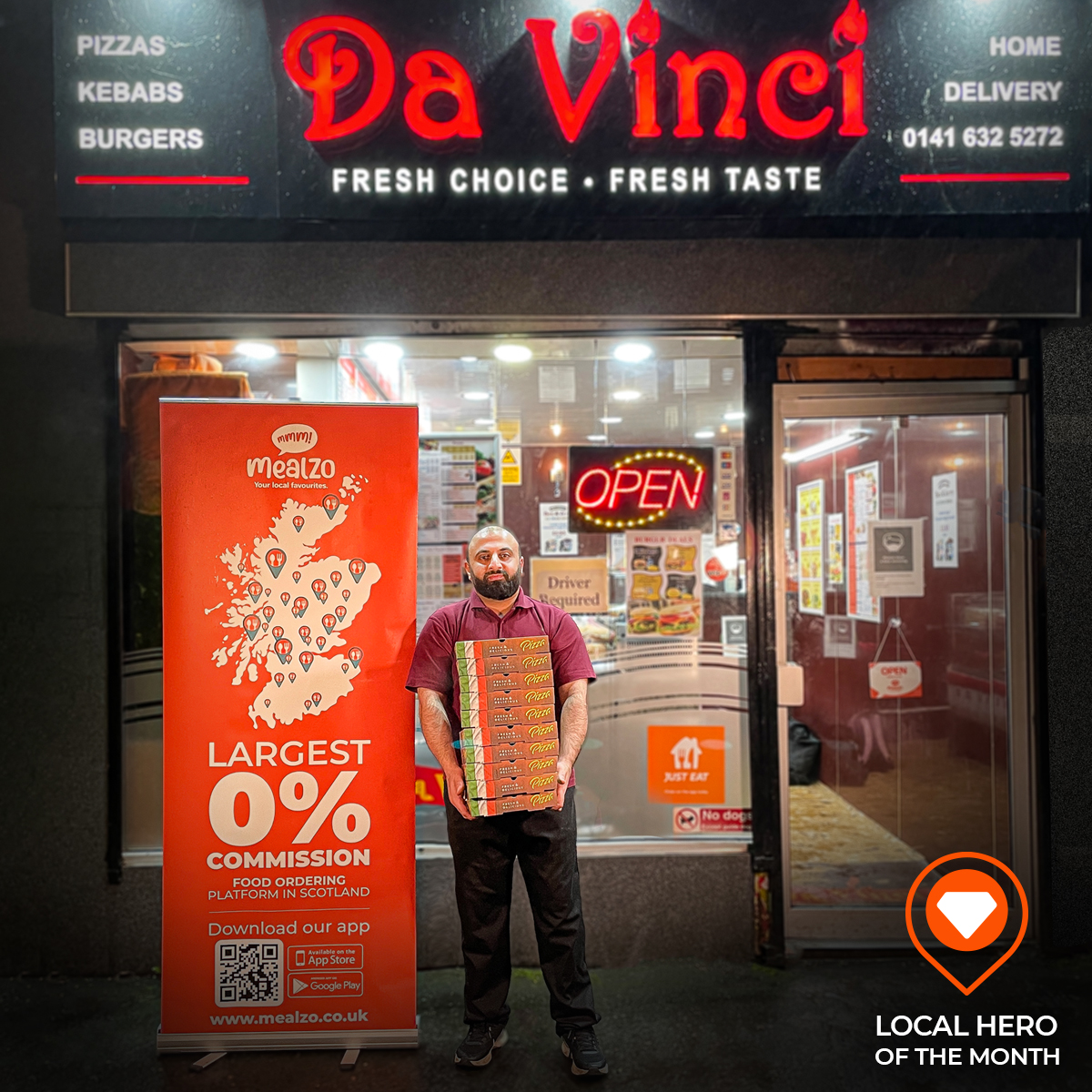 Charity of the month: 𝐇𝐨𝐦𝐞𝐥𝐞𝐬𝐬 𝐏𝐫𝐨𝐣𝐞𝐜𝐭 𝐒𝐜𝐨𝐭𝐥𝐚𝐧𝐝 provides over
130,000 meals to the homeless and vulnerable each year.To find out
more about their full outreach support program please follow
@homelessprojectscotland (https://www.instagram.com/homelessprojectscotland)

To find out more please follow @Mealzo on Instagram and Facebook

www.mealzo.co.uk